Journey To Subconscious
432 Hz Music – Vol. 2
Use this 432 Hz Music for yourself, for your meditations or your yoga practice. If you work as a therapist, use it as a background music during your sessions. This music is also perfectly suited for autogenous training or hypnotherapy. During a massage or wellness treatment 432 Hz Music can lead to an even deeper relaxation.
This music enforces your therapy! It plays over one hour without any interruptions – so you can fully concentrate on your meditation or treatment. For using this music commercially, please get in contact with me!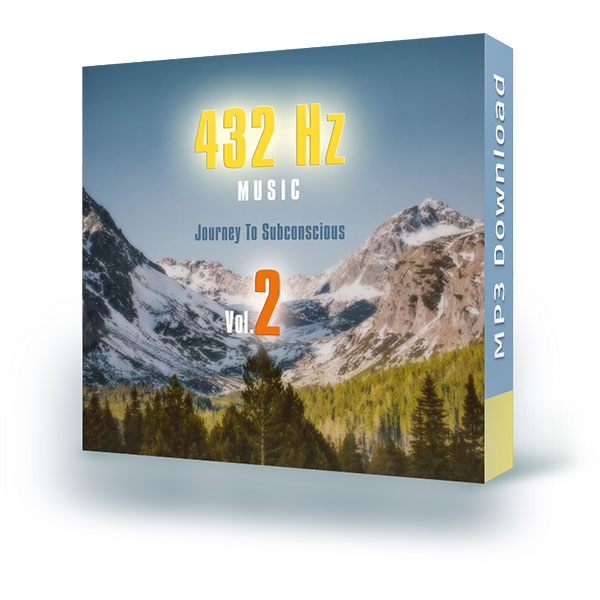 "432 hz feels just natural... meditation with this music has never been easier"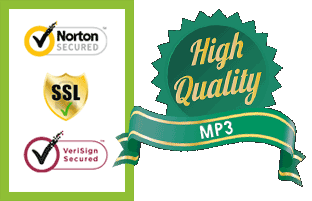 brings your meditation to the next level!

ideal for massage therapy & wellness

85 minutes nonstop 432 Hz Music!

exclusive music & nature sounds

positive effects on body & mind

432 Hz Music – Vol 2 – Digistore24